Home Security for Spring Break
Spring break is right around the corner and if you are heading on vacation then worrying about your home's safety is the last thing you want on your mind! Enjoy your spring break by making sure your home is safe from theft. Here are a few reminders to check off your list before you leave.
Home on Lock Down: Nothing new here! Always lock down your home when leaving that includes windows, doors, fence gates, or anything else that needs to be secured. A good idea would be to have a car in the driveway to make it seem as if someone is home and to keep your mailbox from looking too full have it held or picked up by someone.
Social Media Watch: What better way to share your favorite vacation pics than on social media! But a word of caution, not only can someone watch a home they have targeted but they can also watch your social media if they are familiar with you. Don't give too many details on the length of your absence or just wait until you return home to post photos.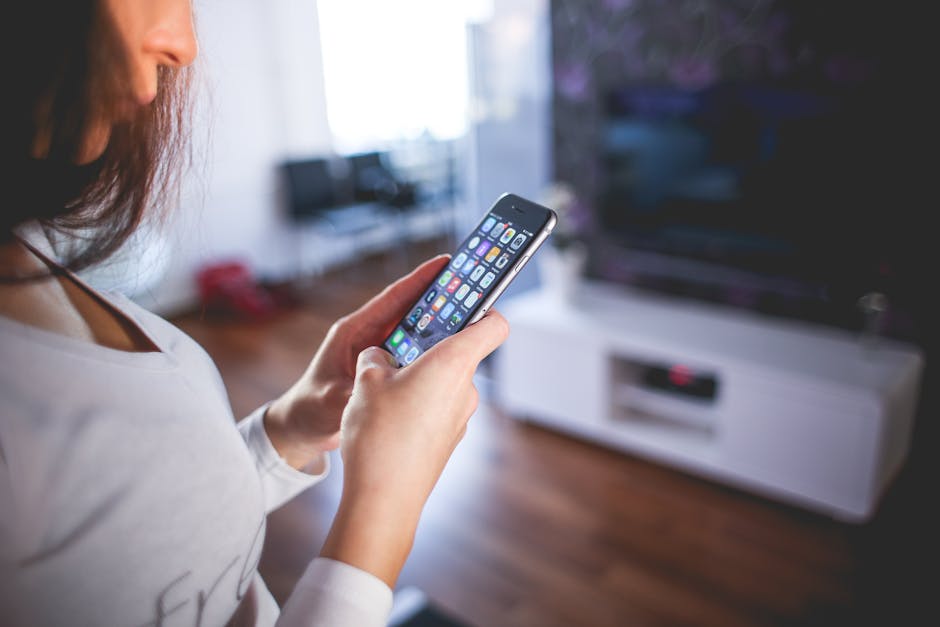 Get Tech Smart for Your Home
Security System: There are all kinds of home security systems on the market today, anything from a full house system to a simple door bell camera can make the world of difference to alert you when anyone comes to your home.
Light switch system on a timer: This can give the appearance that someone is home while you are away. Many systems you can access from a smart phone giving you an easy way to turn them on and off whenever and wherever you are.
Online Shopping: Having a package sitting on your door for anyone to see is a sign telling everyone that no one is at home! Make sure no packages are being sent to your home while you are gone and another option is getting an Amazon Locker or hold mail until you can pick it up.
Home Upgrades
Lights: Having a light on the doorway and outdoor ones in general can deter would be criminals because they don't want to be seen or detected.
Windows: Glass can easily break under pressure. Newer and stronger windows with thicker screens and good locks will make a difference when someone is trying to force entry into your home. Don't give them any access points and one more obstacle to stop them.
Doors: Good ideas would be to update old locks and lightweight doors to something sturdier and harder to break.
                                                                                                                                                             Taking out the Trash: Oddly enough you can tell a lot about someone from the garbage they throw out. You can tell if someone just purchased a new TV from the box left by the bin or personal information from thrown out mail. Shred important documents and cover up more expensive item boxes.
Property Watch by Local Authorities: Local police occasionally will offer property checks for home owners during holiday breaks. For example, our police department in Shawnee Kansas posted on their social media that they have a sign up for property checks during spring break as a safety measure for residents. Check with your local law enforcement to see if they offer this service.
Break out the Video Camera: Experts advise that you always have an up to date video and list of all the belongings in your home. It's as easy as taking a quick video tour of your home so that if anything did go missing you can accurately describe it and have evidence that it does in fact belong to you. Make sure to keep that video and list in a safe place.
Neighbors, Family and Friends: Make sure you know who your neighbors are who you can rely on. Having a neighborhood of individuals that look out for one another is the best safety net you can have. If you trust them enough you can let them know when and how long you will be gone so they can keep an eye on things. Same goes for family and friends.